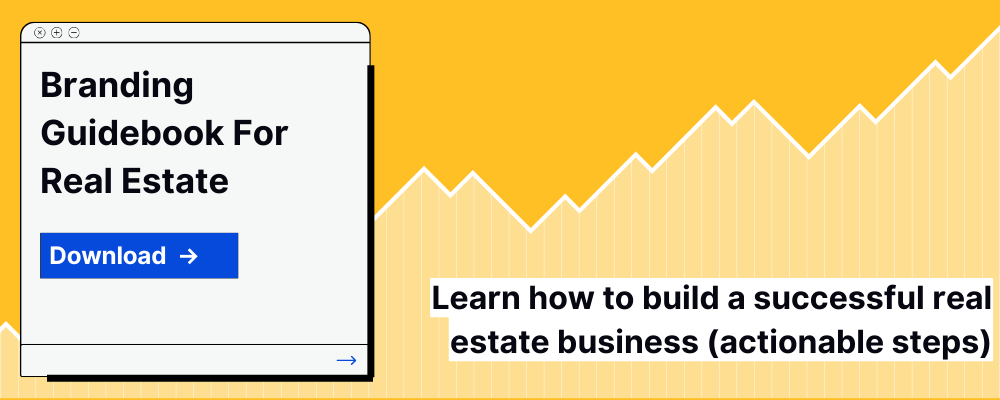 Real Estate Branding Guidebook
A guide by UpInFifty that provides real estate professionals with insights and actionable steps to create a powerful brand identity in the competitive market of 2023 and beyond.
What You'll Learn:
The fundamental concept of real estate branding and its significance.
How branding can differentiate your real estate services.
Building trust, credibility, recognition, and recall through branding.
A 10-step roadmap for creating a robust branding strategy.
The cost breakdown of real estate branding packages.
UpInFifty's process for effective real estate brand building.
The importance of ongoing brand management and adaptation.