Every page we publish on our website (https://upinfifty.com/) goes through a thorough editorial process. At our company, we prioritize accurate information, content freshness, user experience, and transparency.
Here are six key steps involved in publishing any webpage on the website:
Content topic ideation
UpInFifty is a real estate-focused performance marketing agency based in the US. So, every page on the website represents the topic that we are experts at (SEO, Web development, digital marketing, real estate, and more).
Our content topic ideation is based on what our core audience is looking for via forums, social media, or Google searches.
Content outline by the SEO team and subject matter experts (SMEs)
Content outline plays an important role in creating content that is useful, concise, and accurate. We interview our SMEs on possible questions our audience might be looking for. Also, we perform extensive research on keyword research via SEO tools that help us find topic demand along with their yearly trends.
Put simply, every content outline focus on answering all possible concerns and questions of our audience.
Content creation by experienced in-house content writers
We never rely on freelance writers who do not have practical digital marketing experience. This helps us to create content satisfying user needs.
Content editing and proofreading by content writers and SMEs
To ensure the accuracy of the information, our team of reviewers goes through the content and makes final changes. This includes adding citations and verifying every claim and data.
Optimizing the article for user experience
One of our goals is to provide the information to the users as quickly as possible. This way, users can pull out important information quickly from the blog posts.
Also, we add internal linking and external linking to a specific topic so users can deepen their understanding of any topic.
Updating page content (when required)
Content updating is done twice a year. That means our content editors will go through the content inventory every six months to ensure each page has fresh and relevant information satisfying the search intent.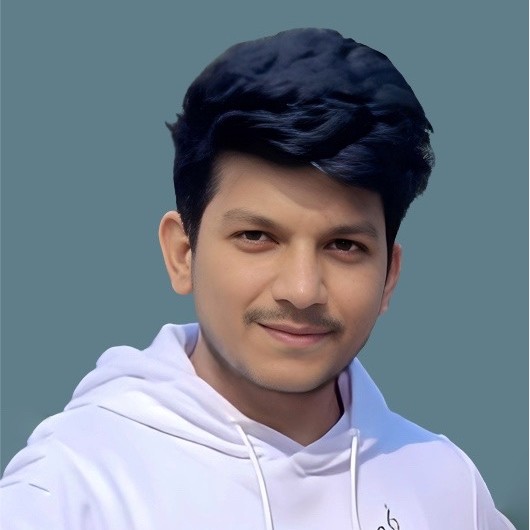 Aryan Chauhan is currently pursuing an MBA with a focus on HR and Marketing. With a strong background in web development from his undergraduate studies, he possesses a unique combination of technical expertise and business acumen. Currently, Aryan is working as a junior marketer and SEO specialist at UpInFifty, where he applies his skills to contribute to the company's SEO and marketing growth and success.